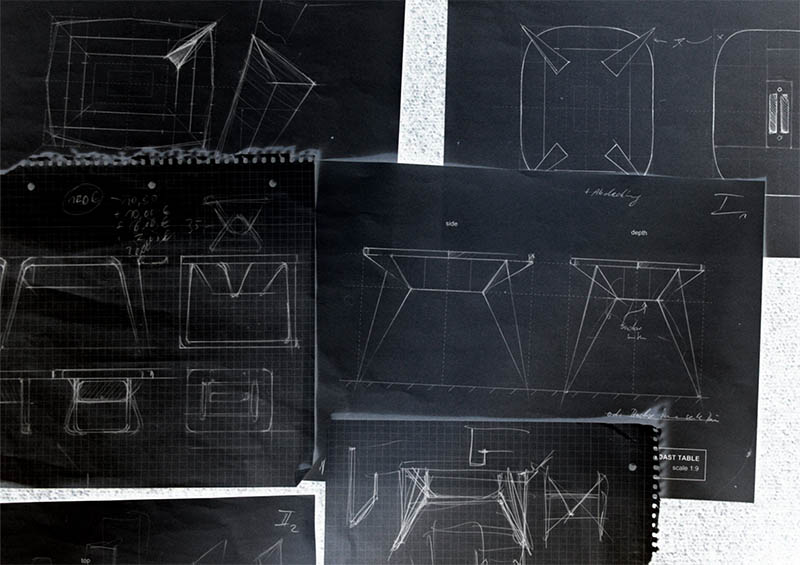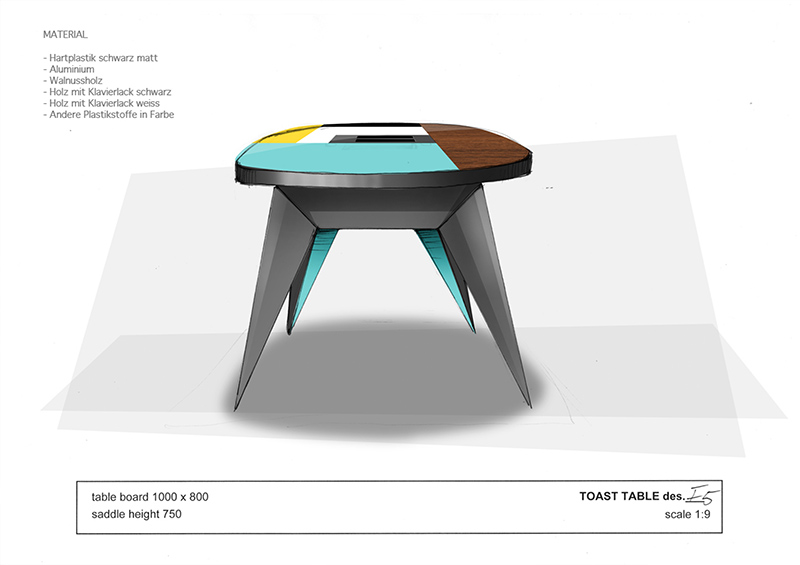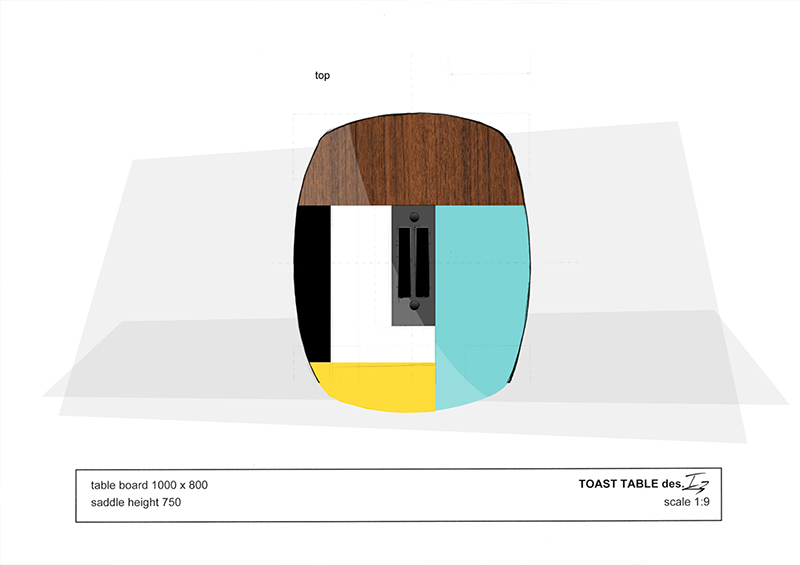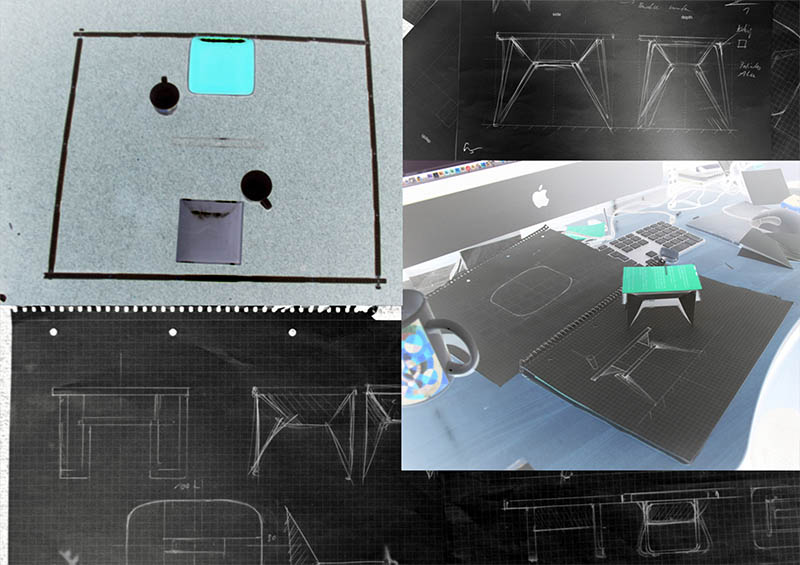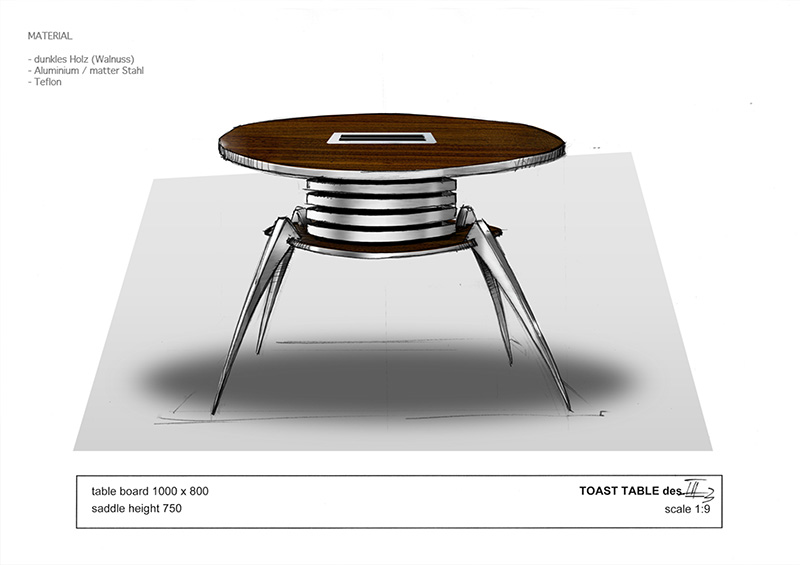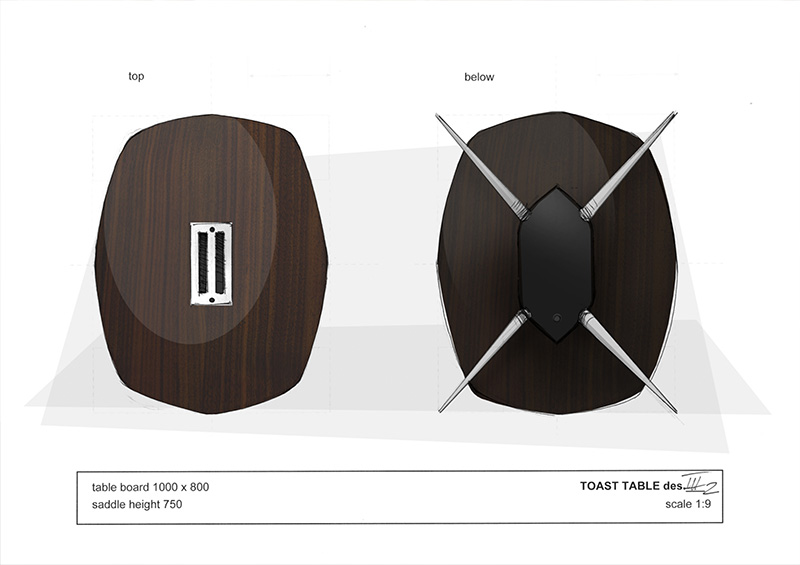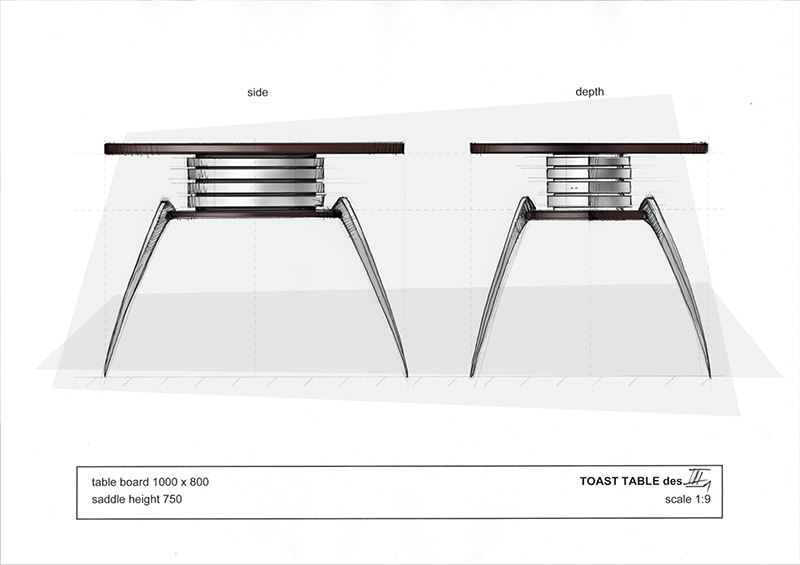 The "ToastTable" is a combination of a Toaster and a Table
with an exclusive design. It´s the perfect addition
for your kitchen or your living- and diningroom
ToastTable


A young and refreshing team, consisting of designers and creatives constitute the core for this product. We share the passion for an extensive breakfast, which is the base for a constructive and productive day. This passion it is, which led to the "ToastTable", a convenient and practical furniture with a luxurious demanding.A table which completes your kitchen or your living- and dining area.
It represents a place where you come together to have an creative exchange. The "ToasTable" with its classic and "Bauhaus" characterized design can blend in nearly every interior design.With the support of our partners we managed to convert our idea to a product and to give you the possibility to have access to it and to experience the lifestyle it transports.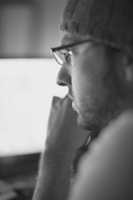 360°

View
Turntable of the final design.
Partners


erfinder.at | erfinderhaus.de | patent-net.de | thezonders.com
"Design is a plan for arranging elements in such a way as best to accomplish a particular purpose."
- Charles Eames
Our product has its roots in classic interior design!